Last week I posted the first video from our move, which included seeing the apartment for the first time and then moving in two days later.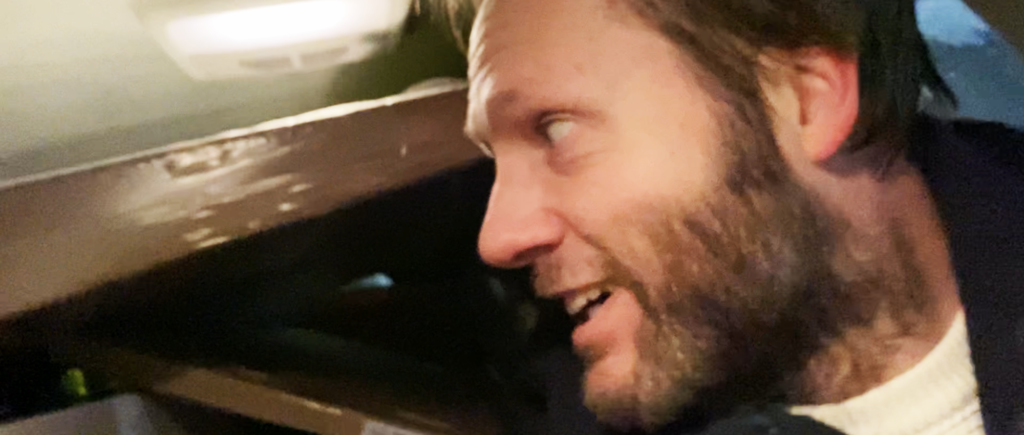 We fully packed a car at IKEA this weekend in which most will be for the second moving video coming in the next couple of weeks, but I thought I would do a bonus episode where I build one of the purchases, namely the office swivel chair Millberget. This is a chair that I've had myself for a while and my wife needed one since we now have a bigger office space than before.
The video is completely in Swedish with both Swedish and English subtitles. These have to be activated in the Youtube player and a tiny animation in the beginning shows you how. You can also slow down the playback speed in the same settings area to more easily follow along.
And as always, thank you for leaving a comment, cause that's how I know that people appreciate my content and creativity.