Today is World Suicide Prevention Day. I did not know this until right after lunch, and the thought that hit me then was that of coincidence.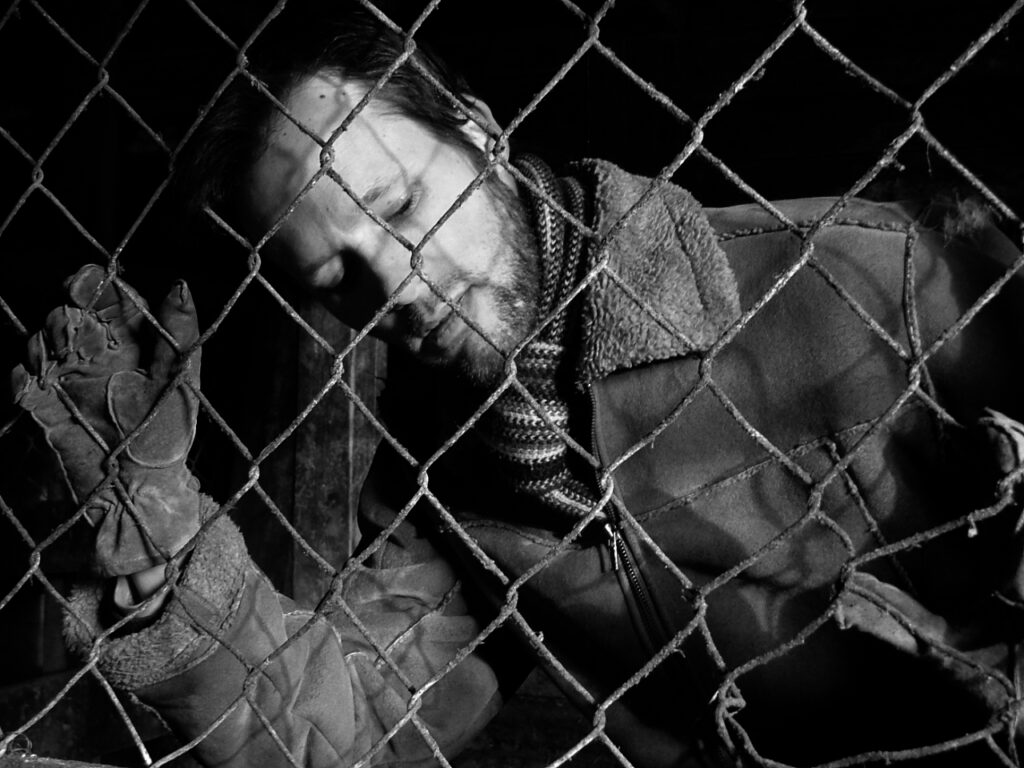 Last night I placed my old video camera on a tripod in front of my computer. I did not have my flashy new video camera or my kickass microphone set-up. I was in a mental state and I needed to record my thoughts there and then. The video was in one way a broader look at those who are fighting for their own lives, battling the demons of depression, but in a more direct way it was aimed at a friend of mine in a different part of the world. She is very open about her struggle, and the physical and psychological pain that these demons are causing her body and mind.
When she posted about this the other day, I found myself at a loss for words, because what could I say? How could I even begin to try and understand what she's going through? I have only touched upon the dark mist, while she has been trapped within for a long time. And how hypocritical would I be, in the good state I happen to be in right now when I know what the demons can do to your mind and how it can completely alter your world view. But I made the video, as I believe that seeing and hearing can convey more powerfully than just reading.
And the coincidence mentioned above was that this video was to be posted on the very day that's dedicated to this horrible decease.
Even though I feel good about posting something that a lot of people can relate to, there's still the fear of invading privacy and others criticizing that I don't know what I'm talking about. Some people might feel that way, but then again, you will always step on someone's toes, regardless of what you do or say. But the person that this video was directly made for responded and was touched by my words, and that was really all I wanted.

But this has been on my mind for several years. When my friend Nathan took his own life in 2012, it opened up a whole new and terrible world of what people in my vicinity could fall victim to. This has since sadly happened several times. Earlier this year, I watched the video I link below. It is a live version of Disturbed's A reason to fight mixed with testimonials from people living with addiction and depression. I think this video, aside from the great song clothing it, gives an insight into a world that for many is completely unknown, and at the same time more and more familiar.
As David in the video says, don't wait to the day of their funeral, when you're standing in front of their casket, thinking I wish I would have…
Be that person who asks your friends and loved ones if they are okay. Then ask them again. Those words can have the mightiest of power. And if you are suffering from depression, and I know some of this personally, then please know that it's okay to ask for help. You are not alone.
You are not alone.